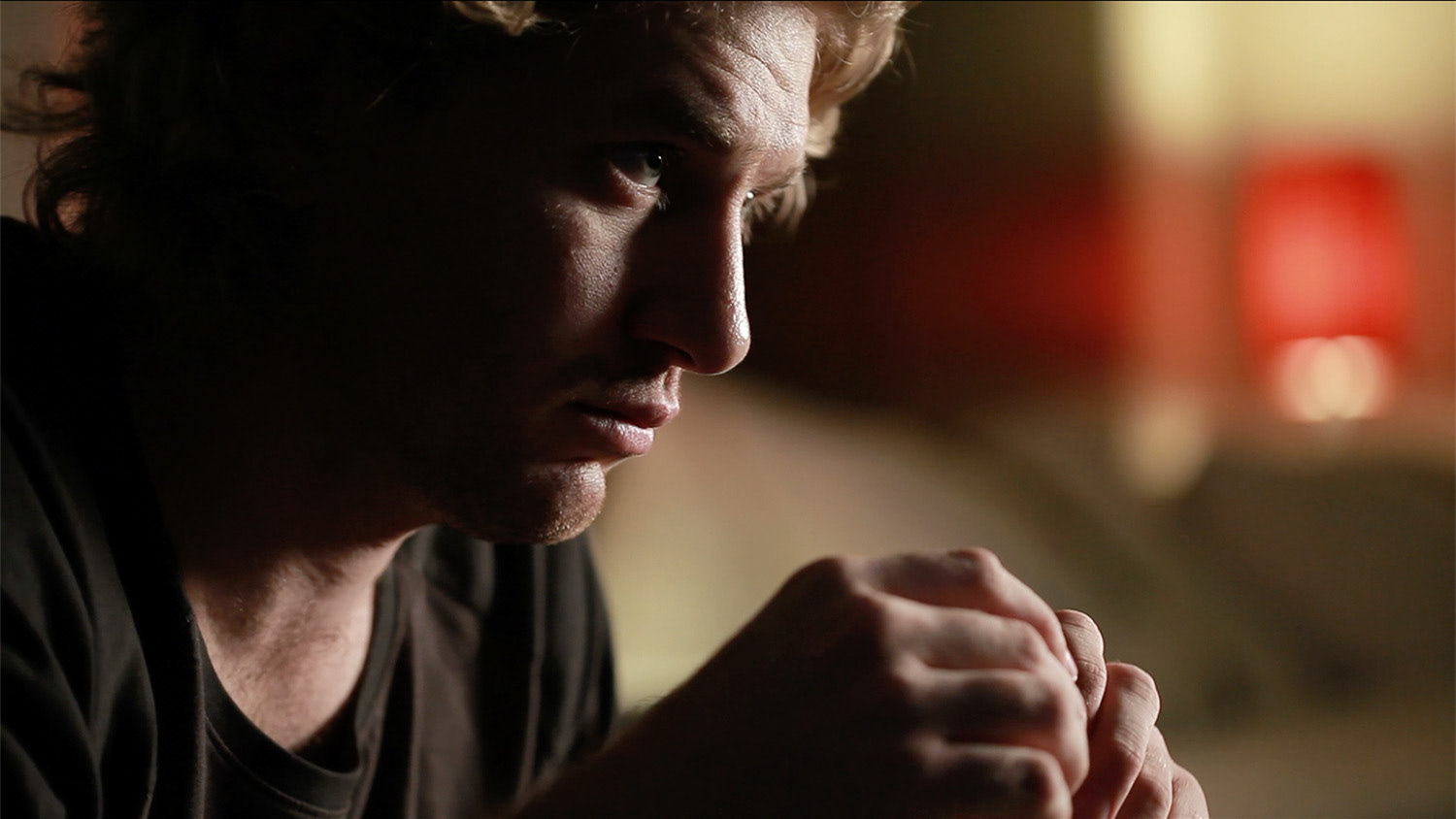 ROLES
Director, Writer, Co-Producer
Inspired by
Heath Ledger
's preparation to play the role of the
Joker
, this short film tells the story of Kingsley Bell, a Hollywood actor who isolates himself in a hotel room for six weeks to prepare to play a psychotic comic book villain in an upcoming blockbuster film.
Preparation
premiered in Japan in 2013.

AWARDS & FESTIVAL SELECTIONS
​​​​​​​
"What was amazing to me about Tyron's film is how it broke convention. This is not a guy trying to show he can direct the next commercial… This is somebody wrestling with performance." –
Gavin Hood, Academy Award-winning director, Tsotsi
"It's compelling to watch the filmmaker, and lead actor, express their ideas of what might have happened to get Heath Ledger from charming, handsome romantic lead all the way over to his memorable performance as the unhinged Joker. Regardless of whether those ideas are accurate, you still get to see Stiaan Smith go on that journey to find himself at the same end point, and he is quite convincing." 
– Mark Bell, Film Threat
"Altogether, this is a really accomplished production from director Tyron Janse van Vuuren and his team… Whether you're a fan of 'The Dark Knight' or not, I highly recommend you hunt down this film and devote some time to enjoying a top quality independent project." –
Jacob Lewis Barnes,
JumpCut UK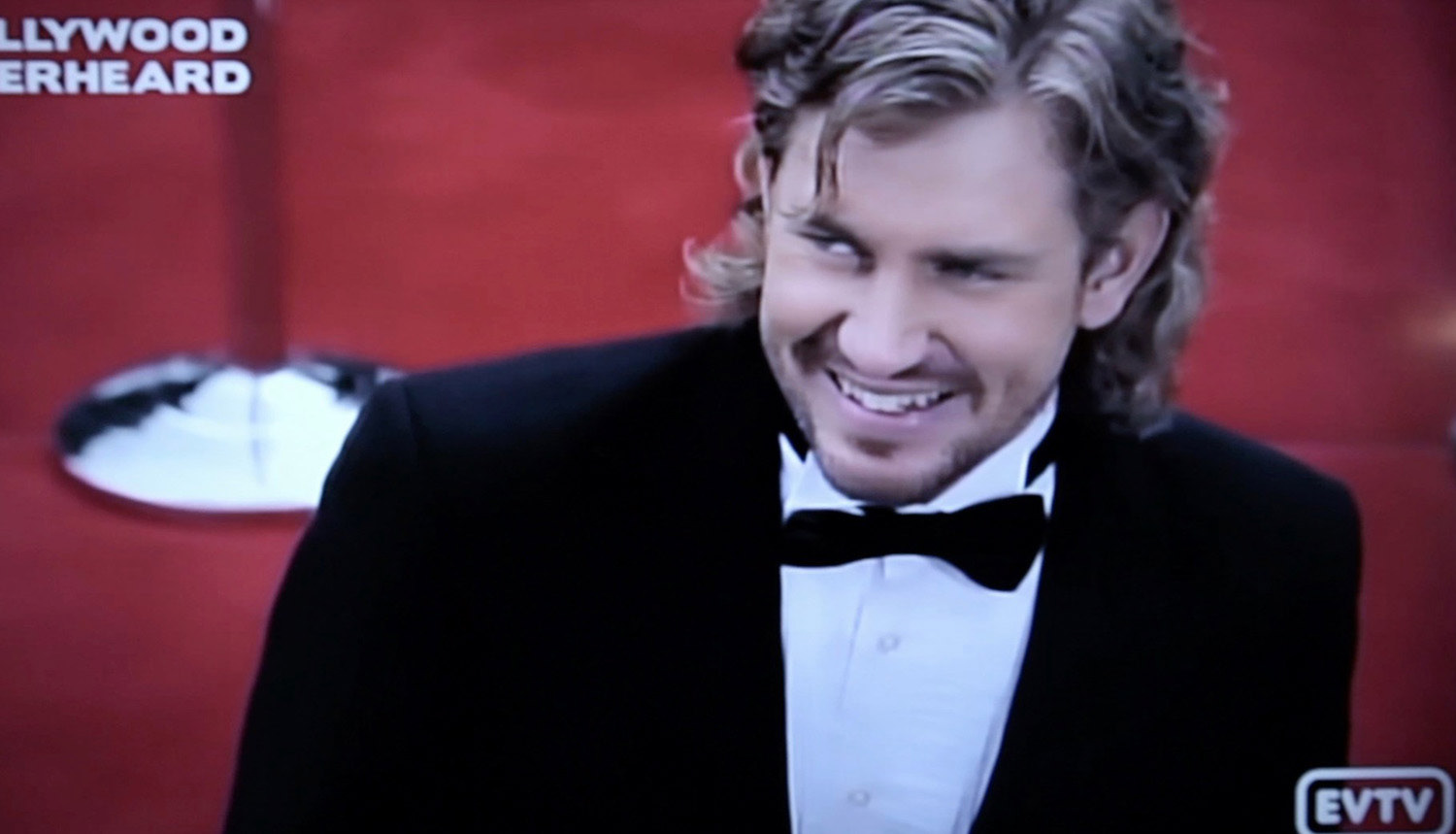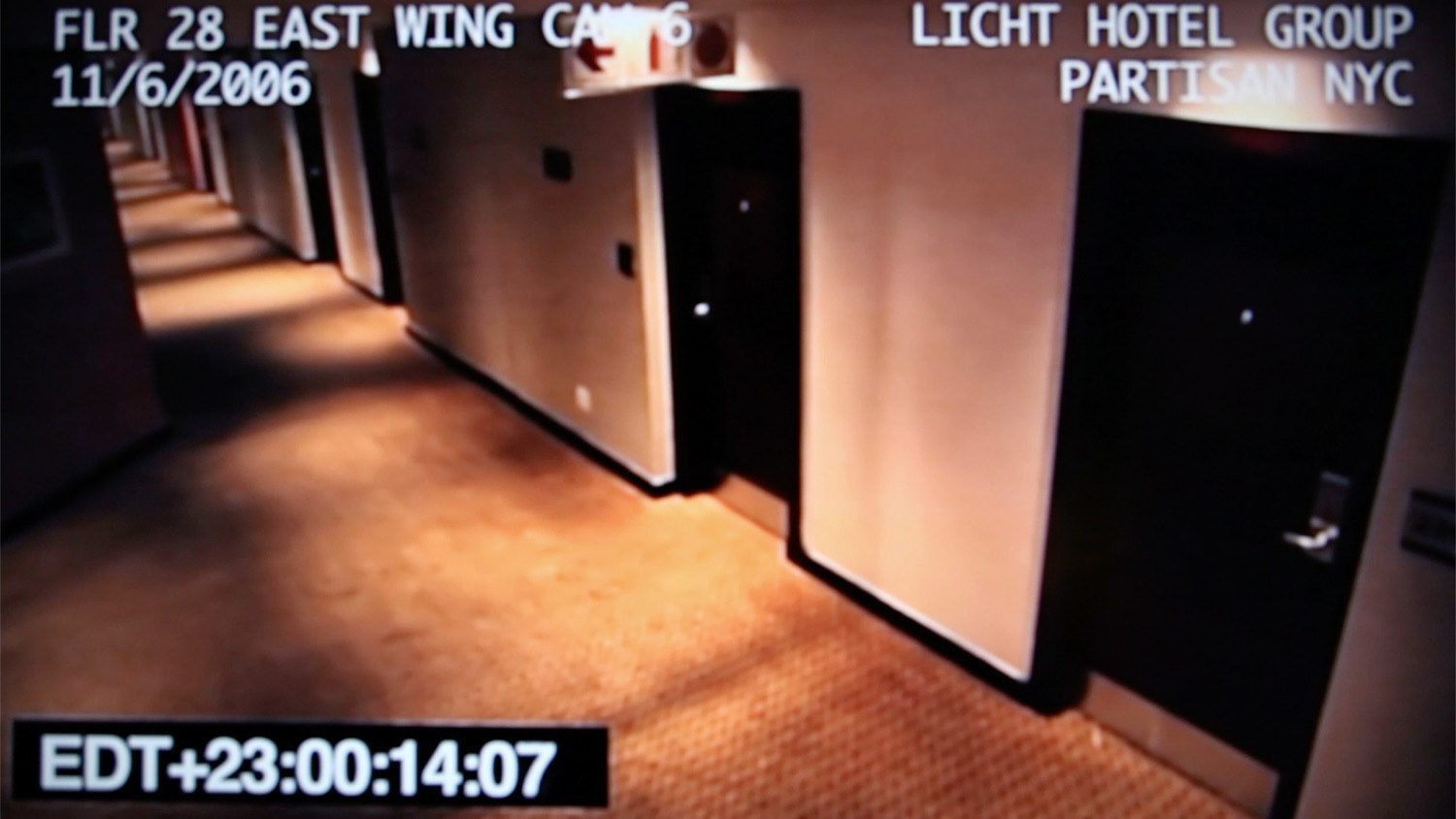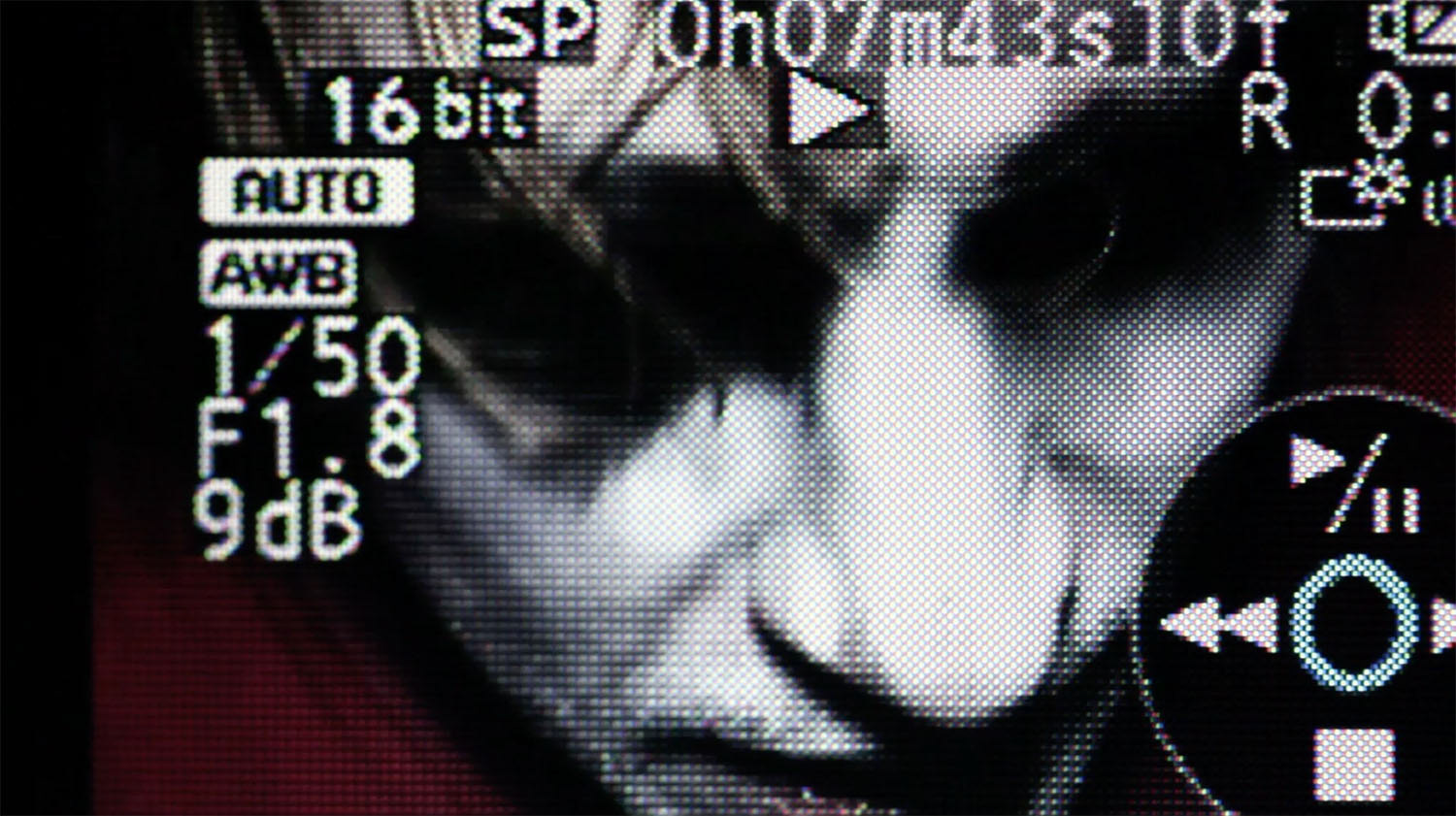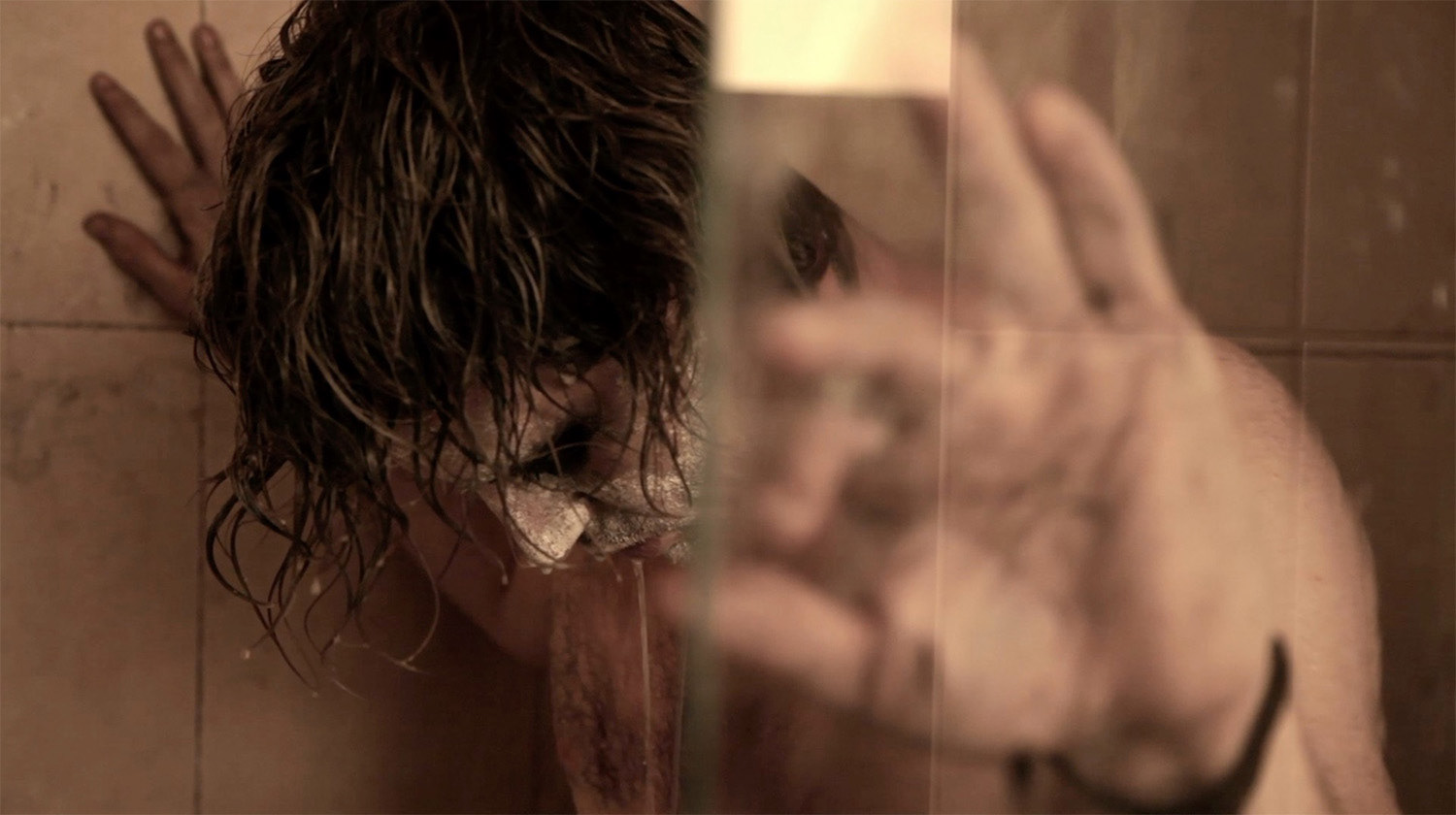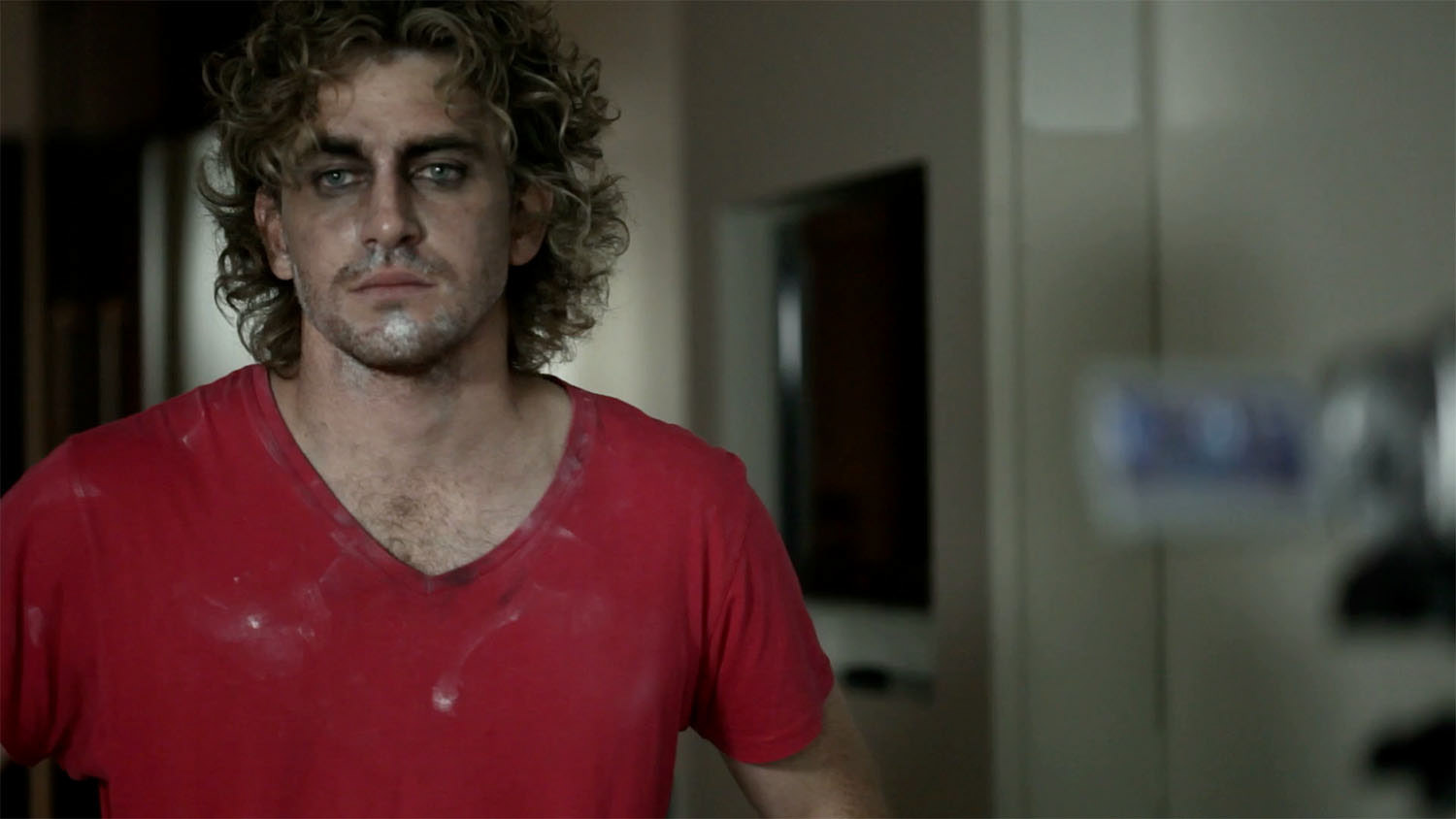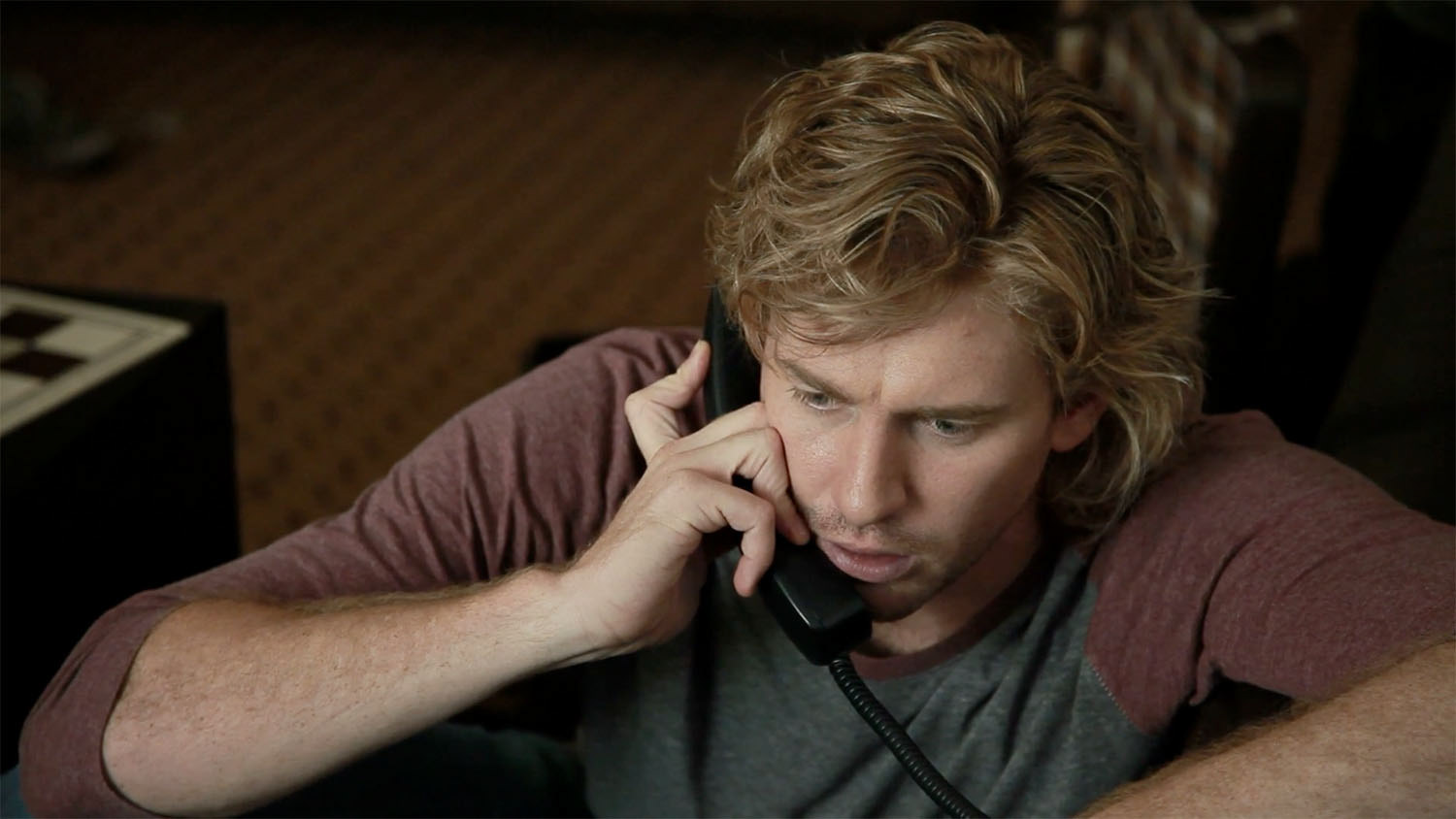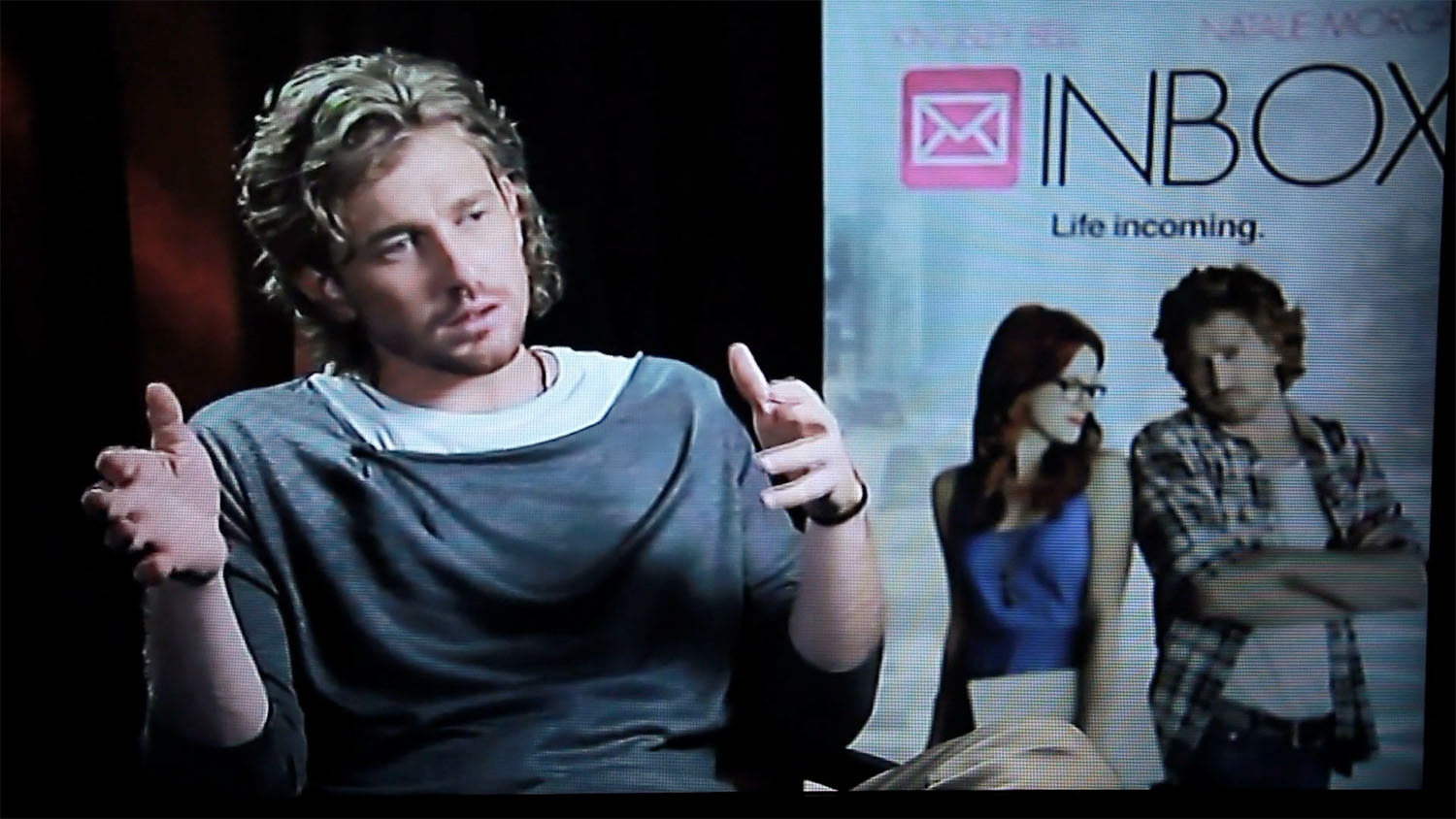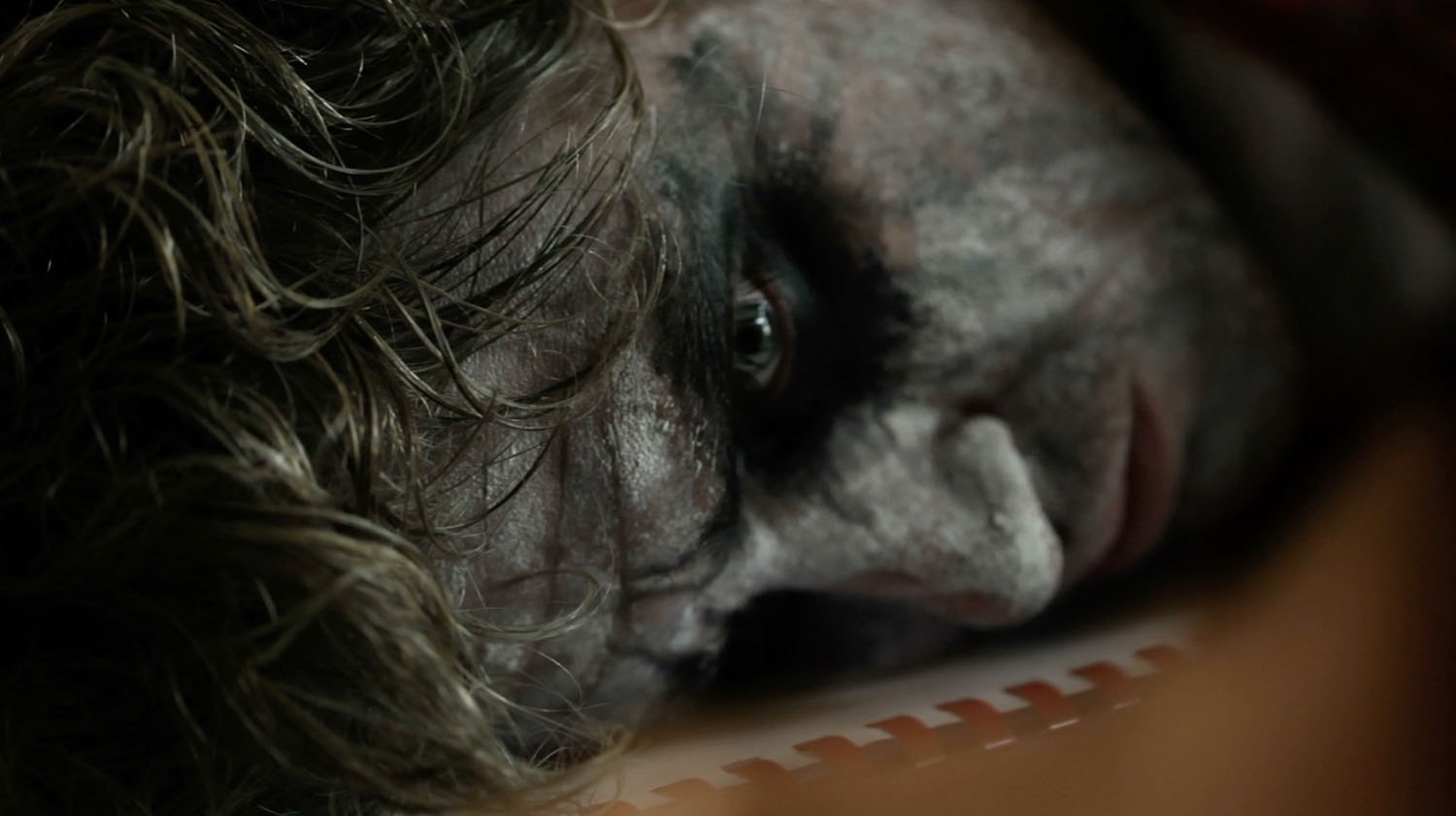 FREQUENTLY ASKED QUESTIONS
Where did the idea come from?
When I heard how Heath Ledger had prepared to play the Joker in
The Dark Knight,
 I was hooked.
He had locked himself away in a hotel room for six weeks to work on the voice and mannerisms of the Joker, and to develop a deep sense of isolation and manic paranoia.
He kept notebooks charting the psychological landscape of the character.  He experimented with make-up ideas.  He worked on the posture and physicality.  And throughout it all, he had almost no contact with the outside world.
What inspires me about that story is that Heath was
a very public figure
going through an intensely personal creative process.
In any creative process, many things you try will not work.  You hit walls and dead ends. You often have to navigate through crippling self-doubt and somehow keep going – until eventually (hopefully) you make a breakthrough.
What is extraordinary is that Heath also had the pressure of the whole world waiting to see what he would do with the role.
Ardent fans of the Batman comic books were
vocal
about the fact that he was the wrong casting choice.  Studio executives were waiting for him to deliver a character that would sell movie tickets by the million.  And of course, the last person to play the iconic character was
Jack Nicholson
.
And yet, despite all of this, Heath Ledger emerged from that hotel room to give one of the most
unforgettable performances
in film history.
For me, that was a story worth telling.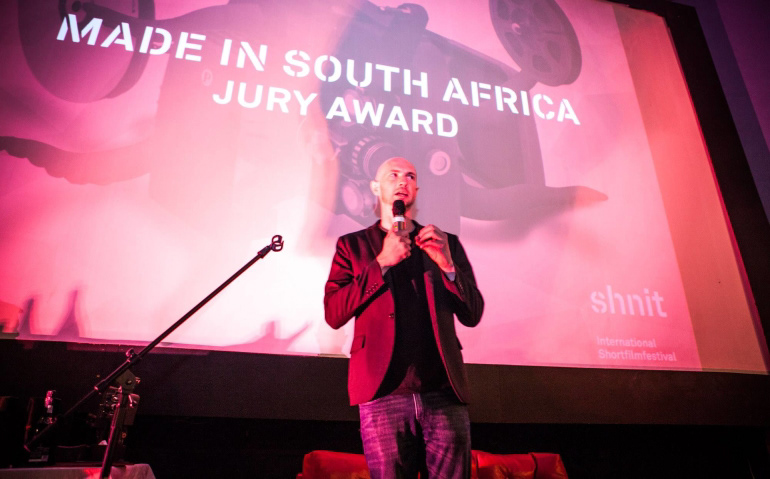 How much of the film is based on research?
At the time of preparing our film, there was not a lot of information on what Heath actually did in the hotel room.  And often I felt it was better that we did not stick rigidly to the facts anyway – this gave us more freedom to develop the film organically.
Here are 4 main things we knew about Heath Ledger's preparation (mostly from interviews online): he stayed alone in a hotel room for 6 weeks to work on the character of the Joker; he kept a notebook or "Joker diary"; he experimented with his own make-up ideas for the Joker; and he struggled to find the right voice for quite some time, and the breakthrough eventually came when he imitated the movement of a ventriloquist dummy's mouth.
Other than those few facts, we took educated guesses about the kind of process he would have followed.
For example, since he was doing voice work it is likely that he would have done a lot of vocal exercises.

Different accents require different muscles in the mouth and throat, so a professional like Heath would certainly be disciplined about doing vocal exercises to keep his vocal range strong.

There were also one or two facts I chose to ignore.

For example, Heath apparently shared his progress almost daily with Dark Knight director
Christopher Nolan
over the phone.  I left this out of our story because I felt it would diffuse the tense atmosphere and sense of isolation.
In the end, I feel its better that we did not have a lot of detail about Heath's preparation.  As more information emerges, we might even find that our film was wrong about a lot of things.  But for me, capturing the feeling a artist going enduring that kind of intense creative process is much more important than the facts.

How long did it take your actor to learn the different voices?
Stiaan Smith
– who plays Kingsley Bell – worked for about six months to master the voices.
This started as weekly sessions with actress and voice coach Louise Saint-Claire. Two months before the shoot, Stiaan and I rehearsed three times a week, also using this time for vocal exercises and drills.  We would listen to reference voices, record Stiaan mimicking them, then listen back and see how we could improve.

We were helped tremendously by the input of the multi-talented
James Cairns
, who gave us indispensable advice on the process of physically mastering a voice – some of his exercises are seen in the film.  (James also plays an American fan of the Shadow Guardian series in the film.)
Stiaan had to learn a lot of voices:  Kingsley's natural Australian/American speaking voice, a neutral American voice, a range of stylized voices for the voice experiments in the film and the Jester voice.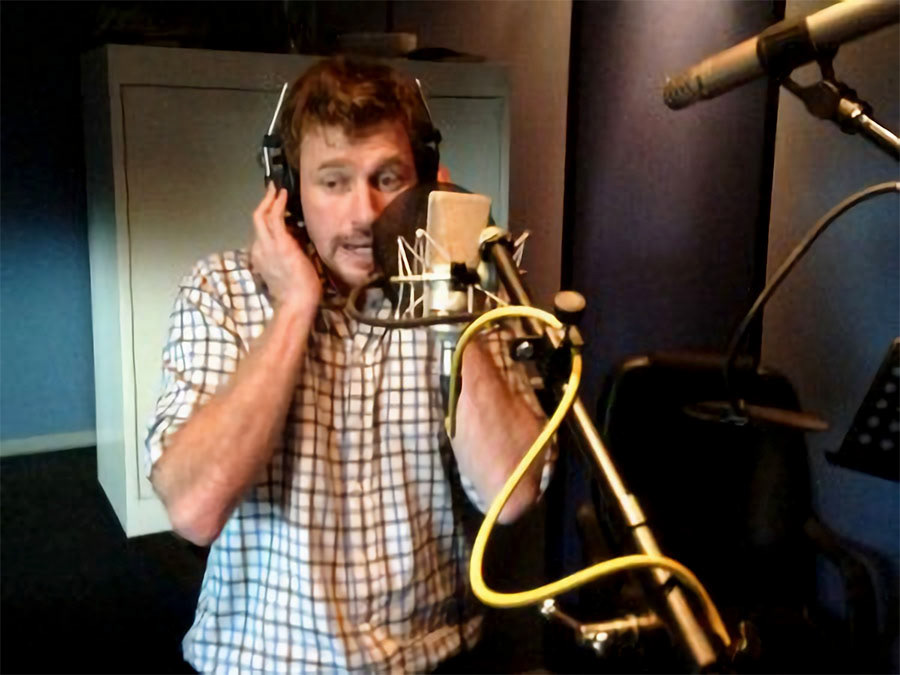 By far the most difficult of these was Kingsley's natural speaking voice.  Based on Heath Ledger's accent, Kingsley's voice is a complex hybrid of Australian, American and English influences.  It's also very low in register – Stiaan had to do exercises to get the pitch of his voice deeper.
As with many things in filmmaking, we discovered that there is no "magic bullet" to help you master an accent – you simply put the hours in and try different things until you get it.
The film is set in New York, but was shot entirely in Johannesburg, South Africa.
The street scenes of New York city are royalty-free stock shots, sourced online.  The shots were carefully chosen to seem like the view from a hotel room window, looking down on Times Square below.  We completed the effect by overlapping sounds from the hotel room over the exterior shots of the city.
Heath Ledger's preparation for the Joker apparently took place in a hotel room in London.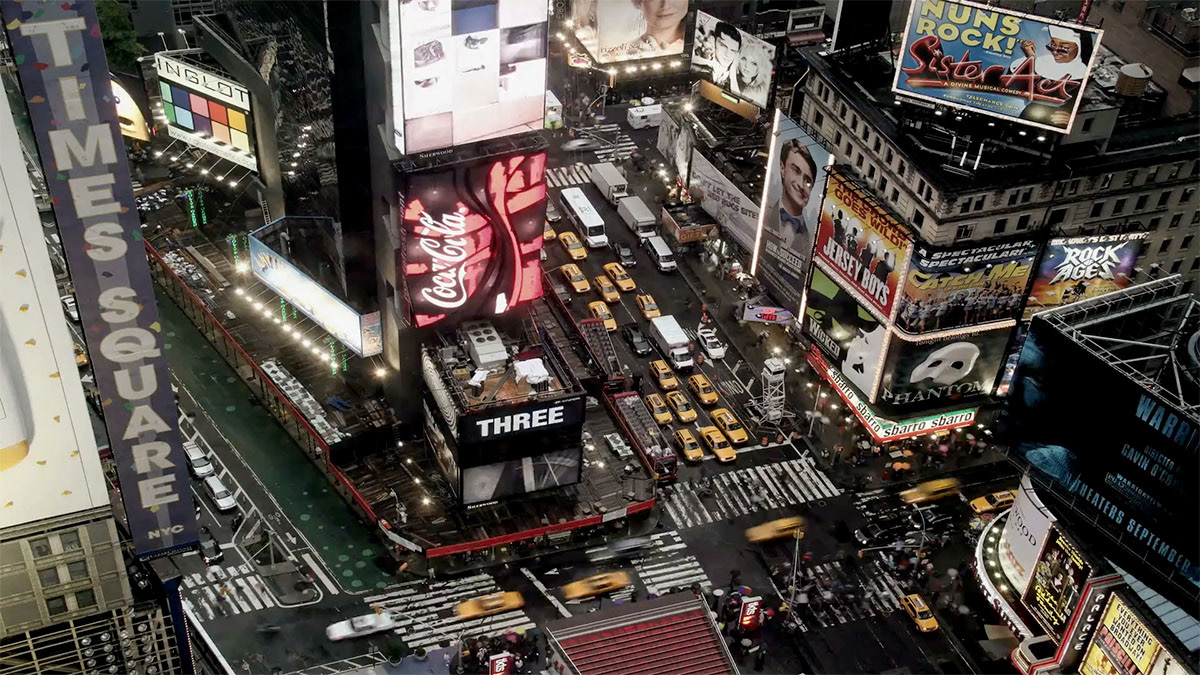 Do you think playing the Joker led to Heath Ledger's death?
No. Heath said in interviews that playing the Joker was a deeply fulfilling creative experience, so much so that he feared he would never have such a good time playing another character.

According to the coroner's report, Heath Ledger died from an
accidental overdose
.  The report states, "Mr. Heath Ledger died as the result of 
acute intoxication
 by the combined  effects of oxycodone, hydrocodone, diazepam, temazepam, alprazolam anddoxylamine."  It states definitively: "We have concluded that the manner of death is accident, resulting from the abuse of prescription medications."
Heath was known for immersing himself in the roles he played, but I feel it discredits his talent to say that the role somehow consumed him.  He purposefully explored the darker parts of the human psyche  while preparing for the role, but it was always within the boundaries of his consummate control of his craft – a duality that I aimed to show in the film.
I hope that we have avoided the more sensationalist aspects of Heath's story, and that our film stands as a small testament to his extraordinary ability.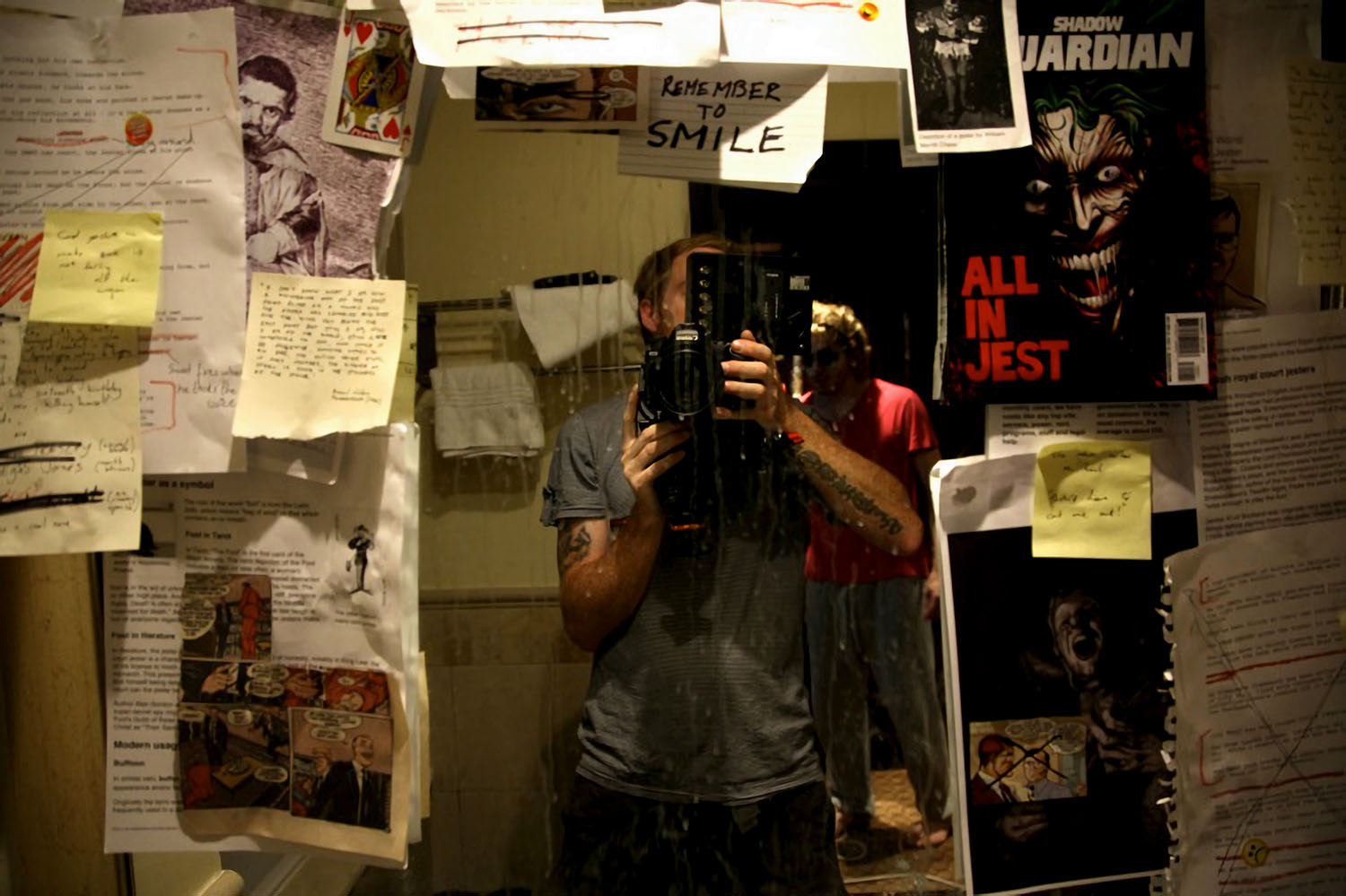 Where did the music come from?
Guy is a gifted composer who works very intuitively.  He described how the music should capture the feeling of someone pacing up and down in a room, alone for weeks on end.

The result was a minimal, haunting soundtrack that uses a lot of repetition in the piano phrases.
The soundtrack was produced by Paul Vermaak and William Kalmer.  Drone guitars were created by
Gregg Thompson
.
Where can I see the film?
Preparation
will be released online on 4 April 2022.
If you are a festival director and would like to view Preparation, please
drop me a mail
.
DISCLAIMER: Although this film is inspired in part by Heath Ledger's preparation for the role of the Joker in The Dark Knight™, the film is a work of fiction and the characters and events portrayed in the film are also fictional. This film is not approved or endorsed by, or in any way associated with, Heath Ledger's family, Warner Bros. Entertainment Inc., DC Comics Inc., Syncopy Inc., Legendary Pictures Inc., or anyone else connected with the making of the motion picture The Dark Knight™.