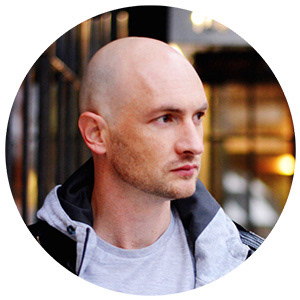 Tyron Janse van Vuuren (aka neurocopter) is a creative director working at the intersection of art, design and technology.
He has worked with some of the world's top brands to create groundbreaking digital experiences.
  • Virtual galleries, museums and expos
  • Interactive installations
  • AI image and video generation
Tyron has more than 20 years experience as a creative team lead across advertising, video production and interactive design.
In 2018, his video game
ECHOPLEX
won MOST INNOVATIVE GAME and BEST ART DIRECTION at Lisboa Games Week in Lisbon.